Congratulations Everyone! We defeated question J!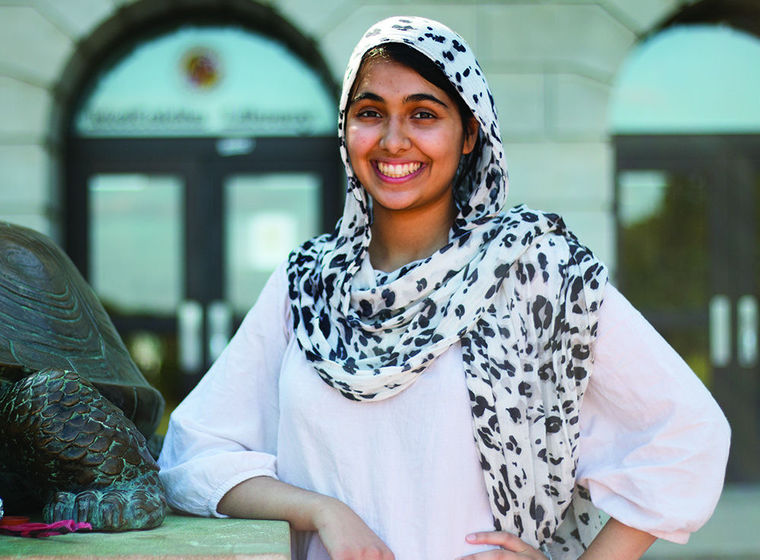 Now since the 2014 election is officially over, we are shutting down this website, thank you to all who have supported this grassroots movement! Let's continue to be active citizens and engage with the issues of our County.
For those of you just tuning in, here is a summary of the movement:

No Three Terms Movement in Summary
The Issue:
Prince George's County is the only municipality in the Washington metro are that limits the number of years elected officials can hold office. In 2014, the County Council raised the issue of extending their term limits from two to three terms in the form of a referendum (Question J on the ballot.)
What We Wanted to Do:
Raise awareness amongst the public about this referendum and it's implications. Have the public understand the history of as well as the arguments for and against term limits within Prince George's County. By doing so, hopefully encouraging constituents to vote against Question J.
What We Accomplished:
The Poll Results indicated:
Against Question J: 51.36%--95,312 votes
For Question J: 48.64%--90,273 votes
Conclusion: We defeated Question J. Term limits for the County Council and County Executive have not been extended as a result.